Mess
Indian Statistical Institute, Bangalore Center
---
---
Quick Links
Important Announcement
Please find the list of members registered in the mess here . Please provide this id while registering for the next month.
In case of any issues related to the mess website, please send an email to aditya.challa.20@gmail.com with the following included :

Screenshots of the error
Screenshot of the filled-in details
Brief description of the problem faced.
Message subject should begin with - ISSUE ISIBC MESS :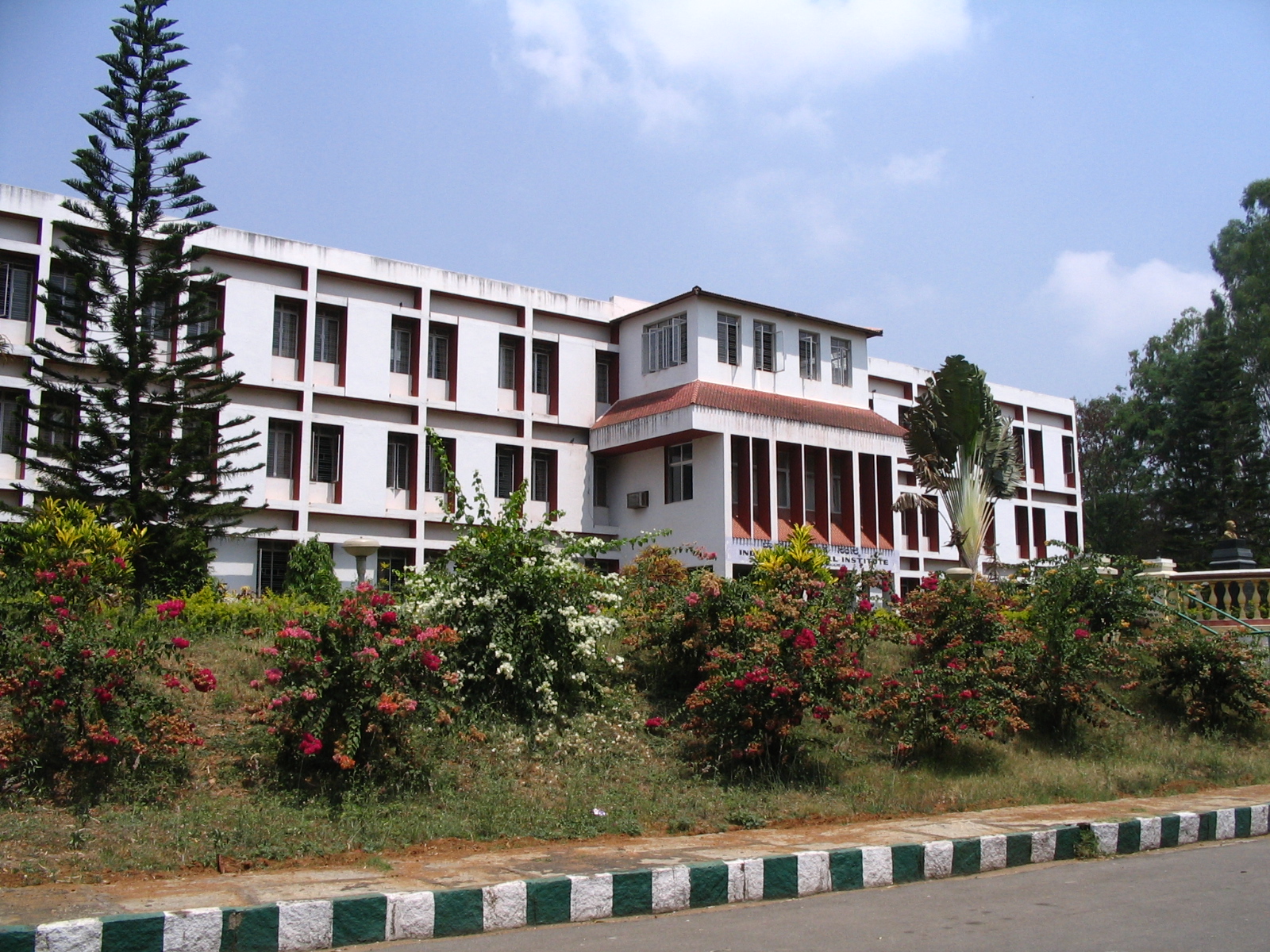 WELCOME to the mess at Indian Statistical Institute, Bangalore.
---