Rules & Regulations
Categories of Membership:
Following are the categories of the membership for the ISIBC Library
Members of the Divisional Committee of Scientific workers and Research Associates of the Institute.
Junior and Senior Research Fellows including SDP fellows
Students enlisted for the course offered by the Institute
Visiting Scientists and Scholars
ISI Employees
Institutional Members

Reading-room facilities: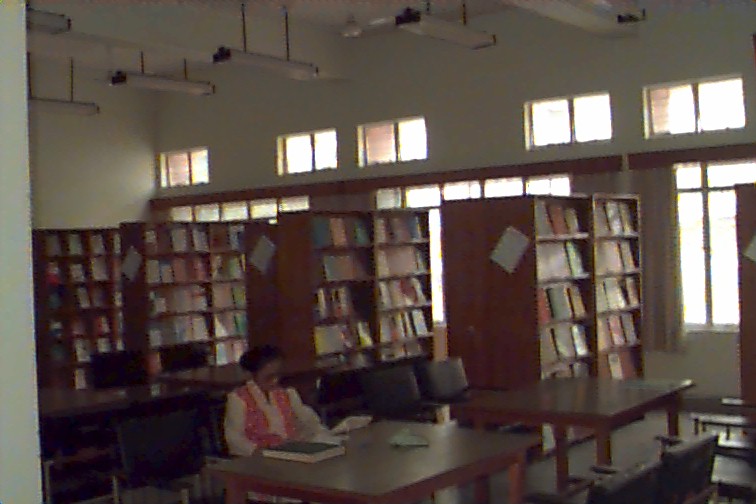 Any member of the library may use the reading-room facility for consulting books, journals, reports etc. in the collection during the library hours. Silence should be strictly observed in the reading room.

Borrowing facility: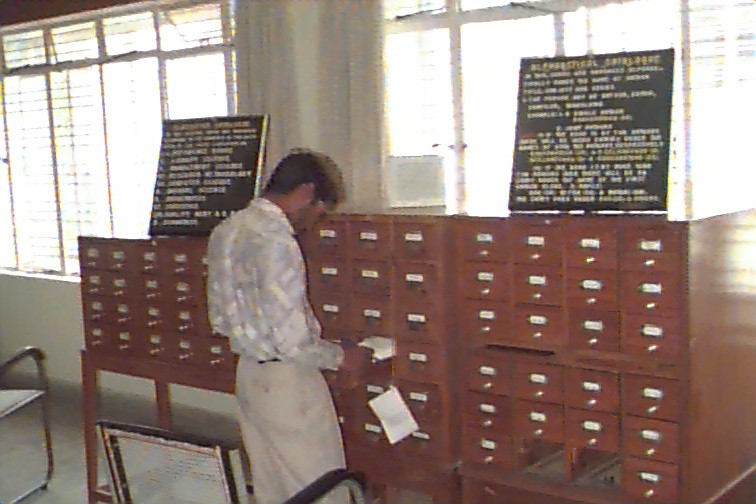 Any member of the Library is entitled to borrow books, journals etc. from the library collection for a specific period. Rare books, reports and records official publications, census reports, books marked 'restricted' and 'reference', books , loose copies of journals, magazins, newspapers and similar material etc are not be issued out and may be consulted only in the reading room of the library.